What a week it was! For five days, we showed our offer's novelties and upcomers at Orgatec, the biggest and most anticipated trade fair in the business. We're overjoyed that our stand got the spotlight, becoming one of the most packed places in hall 10 (especially during every day's informal get-togethers). See what it all looked like! 
As we foreshadowed, in Cologne, we officially launched our brand new office pod, Jetson. Made of durable and light aluminum, Jetson is the most affordable and universal pod on the market, easy to build and reconfigure within minutes.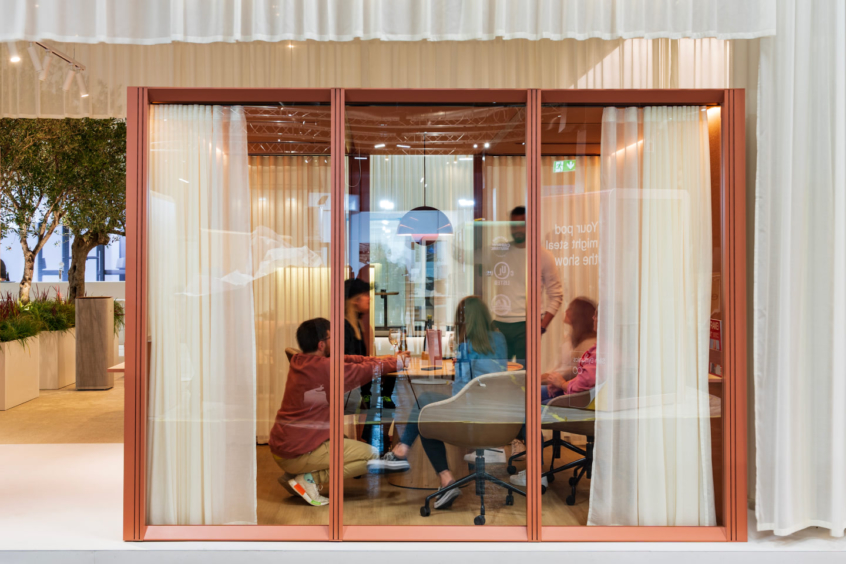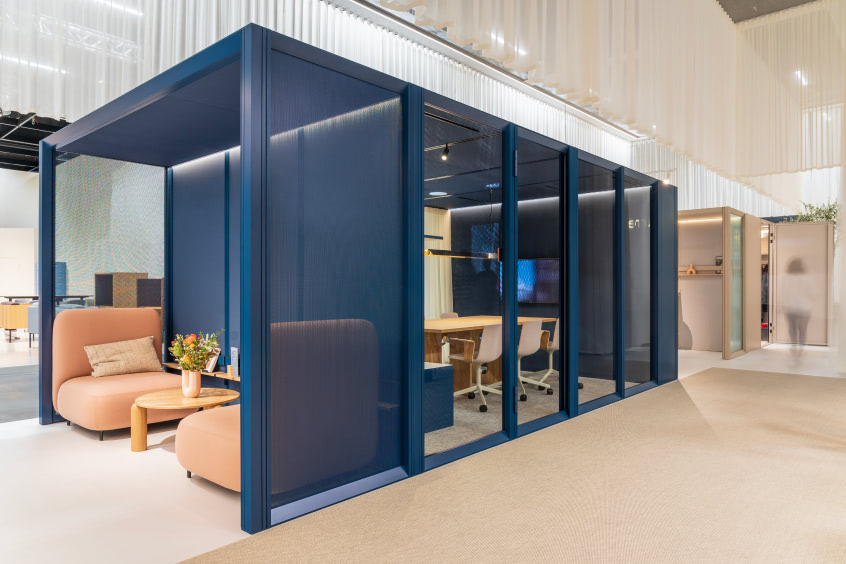 On top of that, we chose Orgatec as an ideal spot to lift the veil of OmniRoom, our upcoming game-changing room-in-room system. We presented 8 out of 100 versatile, fully arranged fit-outs for different office purposes. It was a thrill to see them catching visitors' eyes immediately with their minimalistic & beautiful design. Fully configurable and wholly sustainable, OmniRoom will offer a new level of flexibility in office design.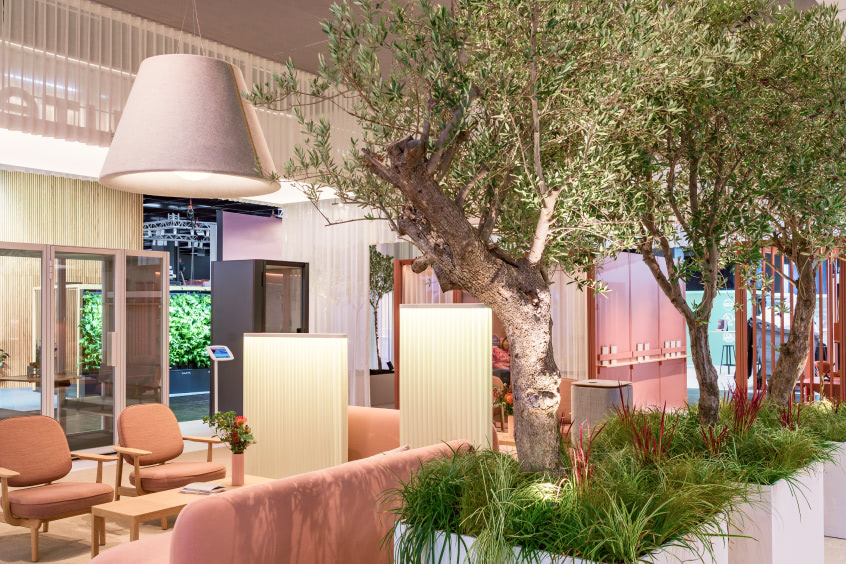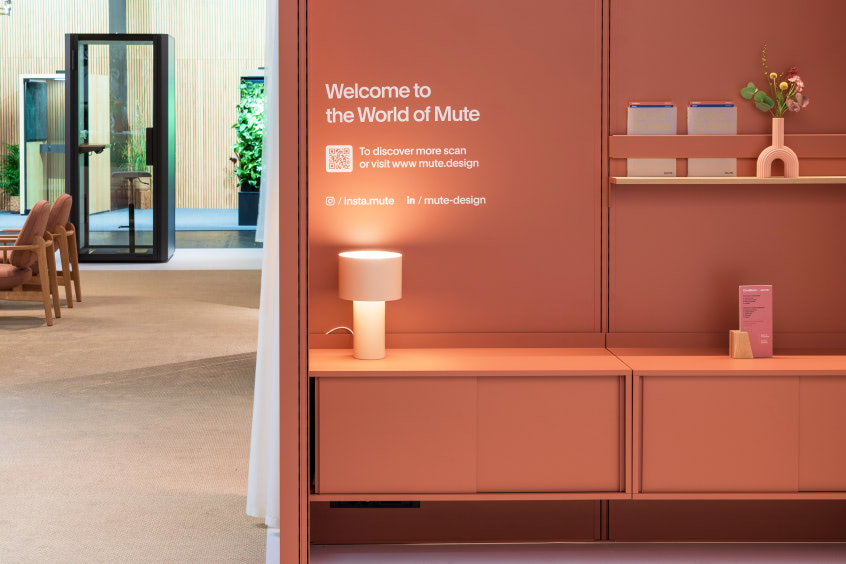 And what would an Orgatec be without several informal get-togethers? This is unquestionably an essential part of a proper trade show. So, we prepared something special to let all visitors get their hair down a bit: a small everyday thematic party with drinks and snacks and our selection of the best pop music (if you're curious about what we played, listen to this Spotify playlist). For more photos and videos, check out the Orgatec reel on our official Instagram account.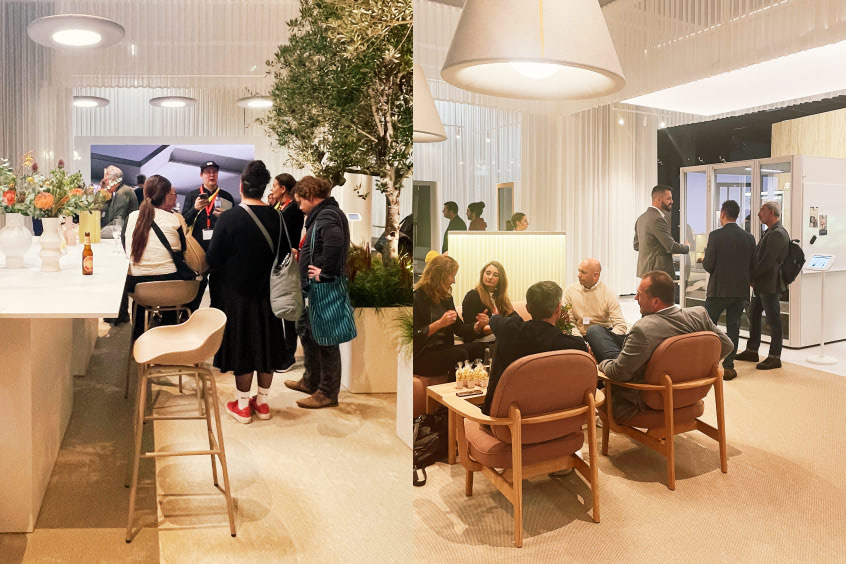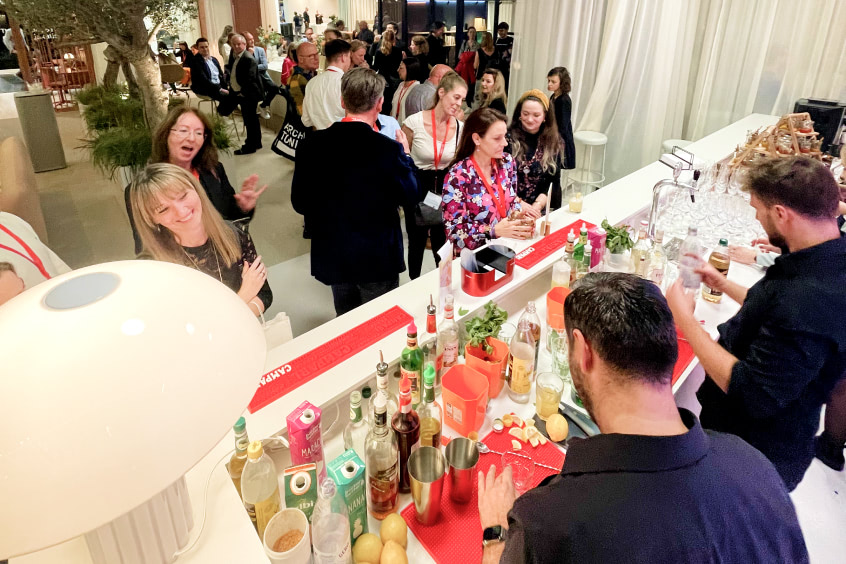 Again, thanks to everyone for dropping by. If you couldn't make it, don't worry: the next chance to meet us is in two months at Workplace Design Show in London.