We had an unforgettable time at the Workspace Design Show in London!
A big thank you to all those who stopped by our booth to learn how to create work environments that boost #GoodWorkspaceEnergy. If you couldn't make it, don't worry! You can check out our photo report below and (almost) feel like you're at the Business Design Centre in London.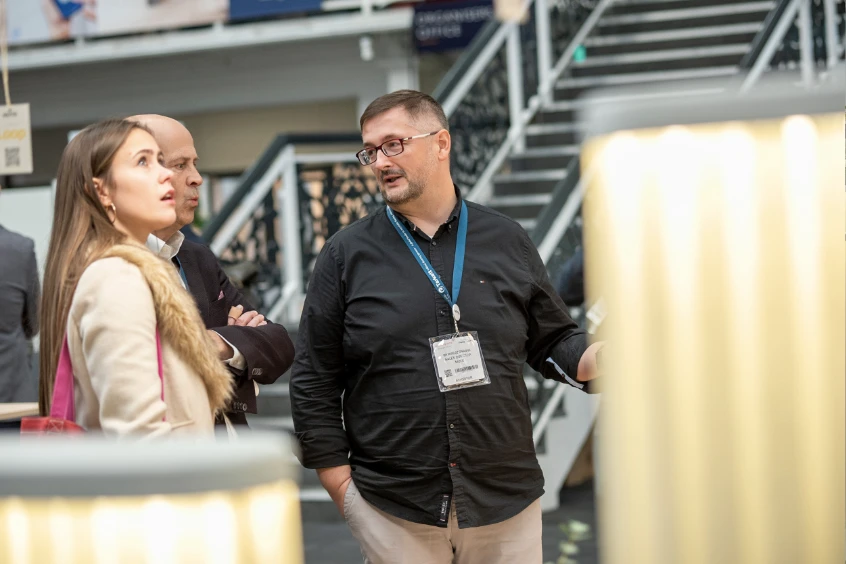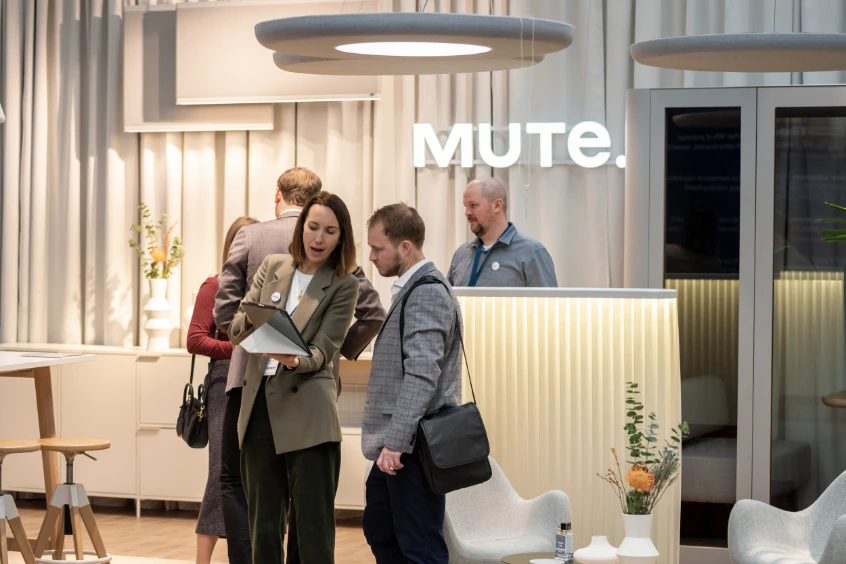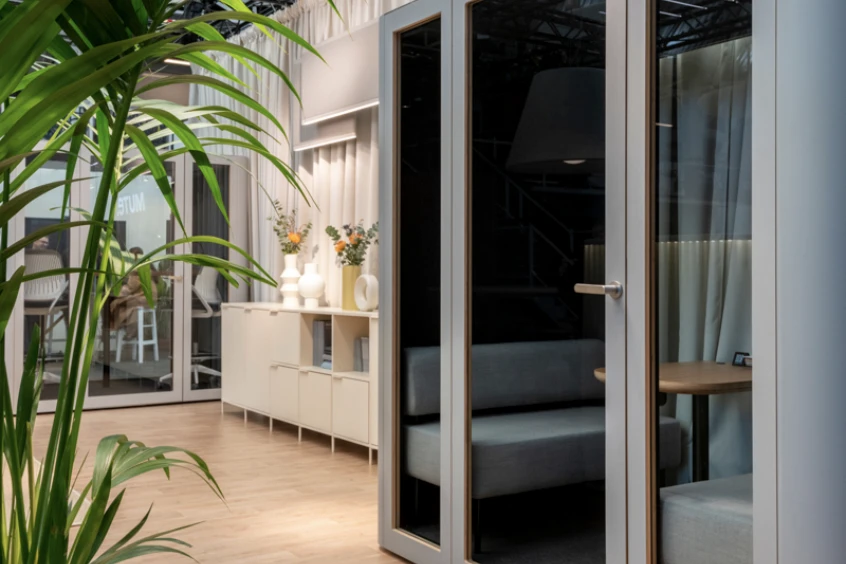 We also had a lot of great discussions about our new acoustic app, an extremely effective tool for designing your office's acoustic environment. With just a mobile phone or a laptop, you can measure the reverberation time of a space in just a few minutes and, more importantly, find out how to improve it with acoustic solutions from Mute.