Finally! The Workspace Expo in Paris, which has been postponed several times, is finally taking place and we are thrilled to be there. Visit us at the Porte de Versailles and learn how you can create a great working environment with our acoustic solutions. 
This is our first time at the Workspace Expo in Paris. And the fact that we will finally have a chance to meet with our clients and partners could be enough to be overjoyed. 
But there are more reasons why we can't wait to see you in Paris.
Firstly, we will be presenting a selection of premium acoustic pods of different sizes and capacities. Step inside and see for yourself how cosy, comfortable and soundproof they are. Afterwards, you can play with our online pod configurator and design your pod.
We're also debuting our complete collection of Acoustic Lighting – well thought out ideas that solve two of the most critical problems of modern office spaces – efficient lighting and an appropriate sound environment. You can see Mist, Bell, Loop, and Line up close and ask us questions. Refreshments will be provided with delicious Polish hipster lemonade. Na zdrowie! See you there!
If you would like to preschedule a meeting, send an e-mail to marketing(at)mute.design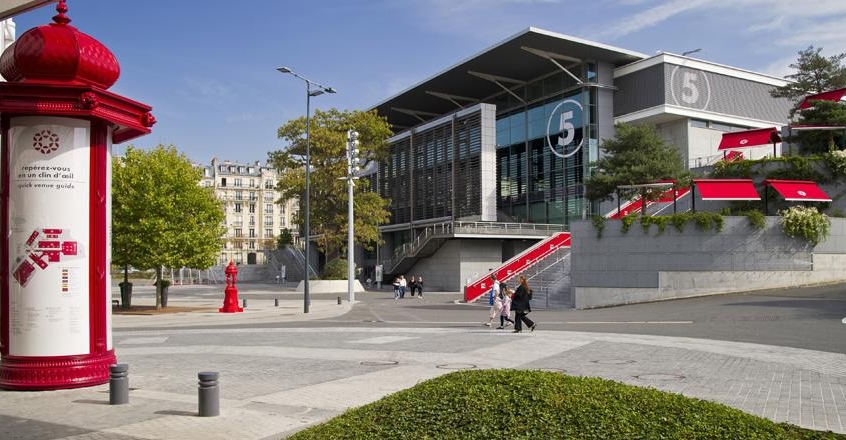 When & Where?
Tuesday, October 5th to Thursday, October 7th
Parc des Expositions de la Porte de Versailles
2 place de la Porte de Versailles – 75015 Paris
Stand nr B60-D61
See you in Paris!