Bring harmony
to your space.
Creativity thrives in a peaceful environment.
Find the balance between sound and silence.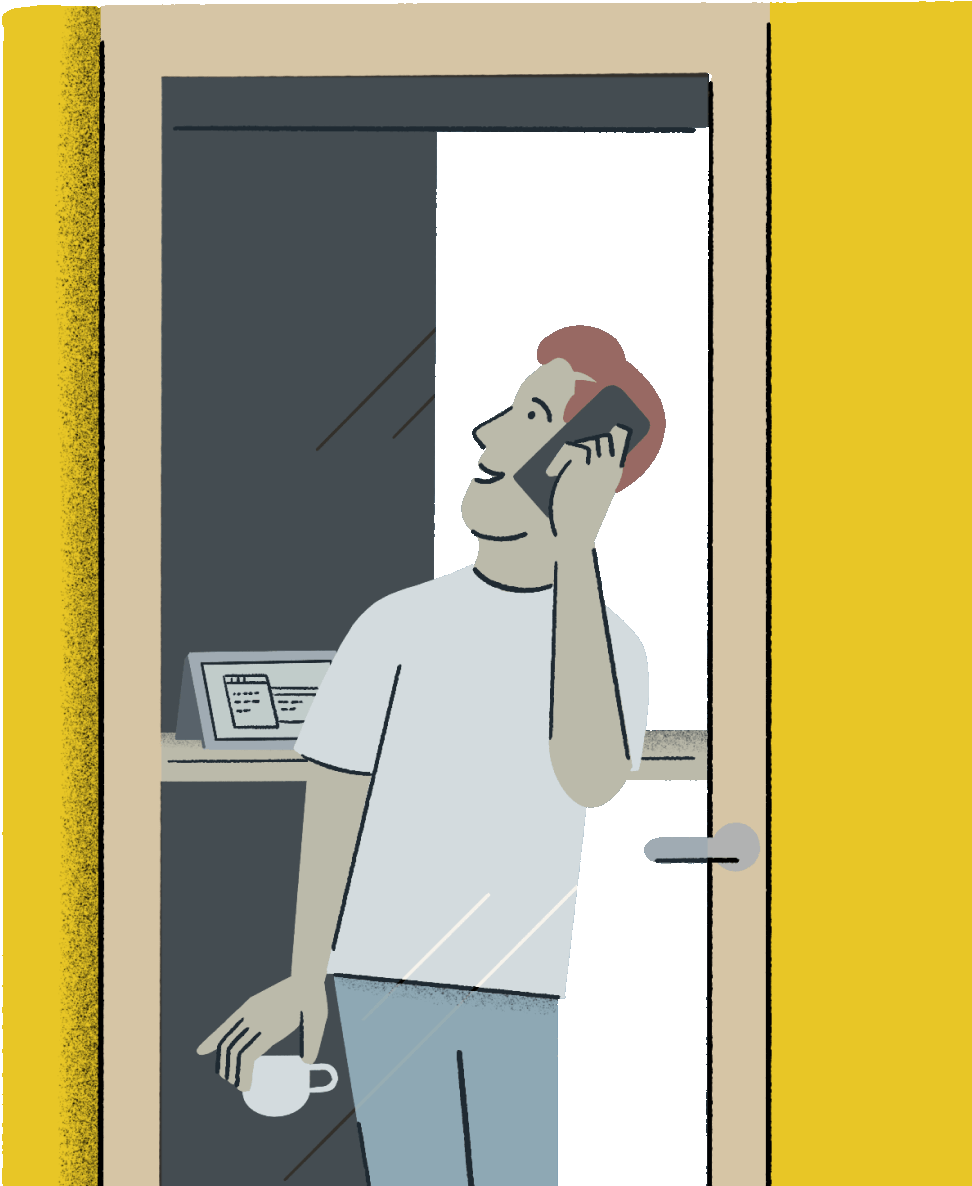 Oxford Economics Research, 2018
Only

1%

of employees are able to block out distractions and concentrate.
We are here for the other

99%

.
Different spaces. Various problems. Same goal.
Four different solutions for your noisy spaces.

Pods
1/4
Prevent external noise and ensure sound privacy.

Acoustic lighting
2/4
Combines two crucial functions in a modern office.

Privacy screens
3/4
Made to block sound from one side to the other.

Sound absorbers
4/4
Prevent sound waves bouncing around the room.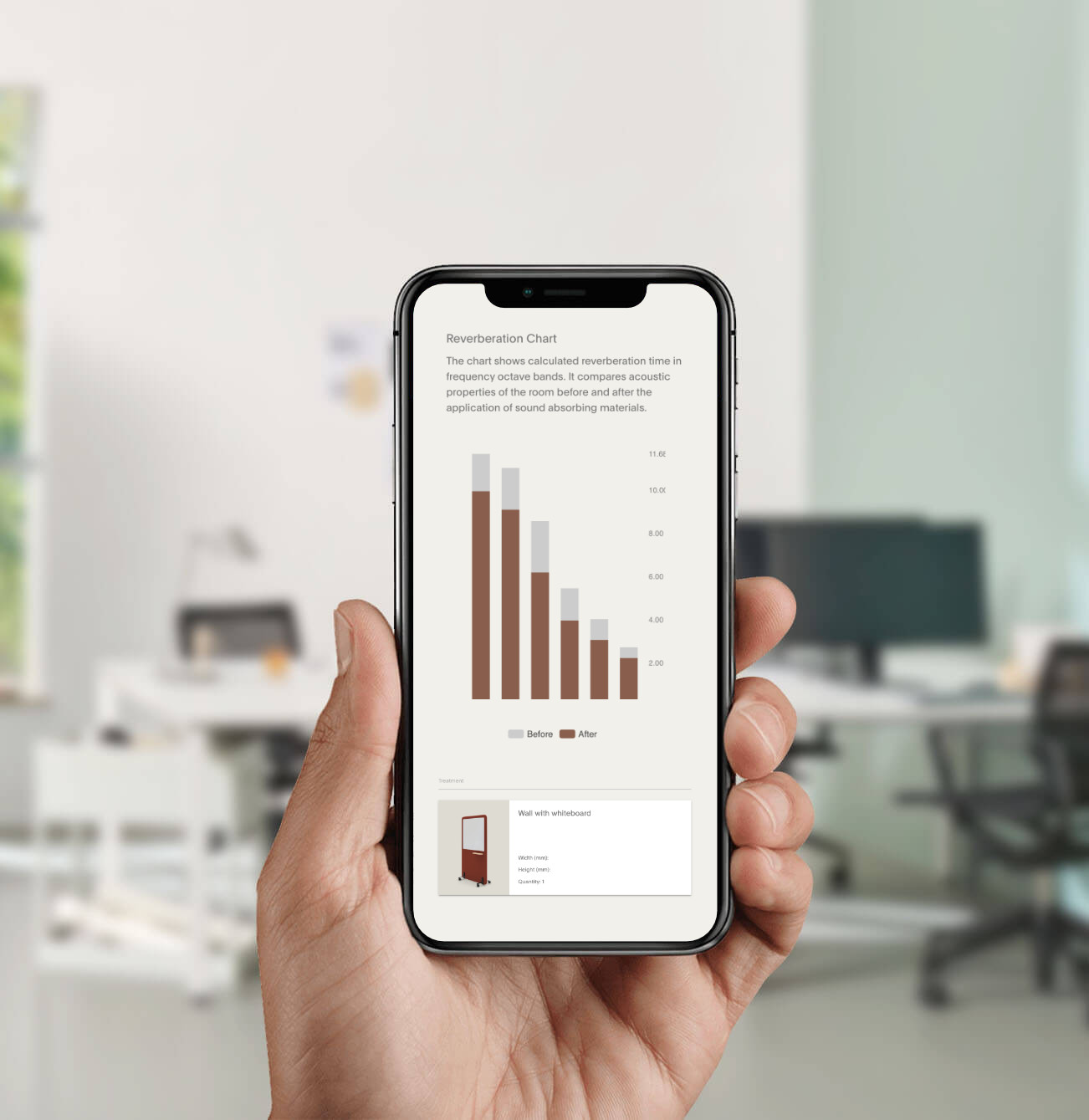 Our user-friendly App is the perfect online tool to test the acoustics of your room. Experience it on your smartphone, tablet, or laptop.
We are constantly testing and improving the acoustic properties of our products at our sophisticated sound lab, located within our factory.