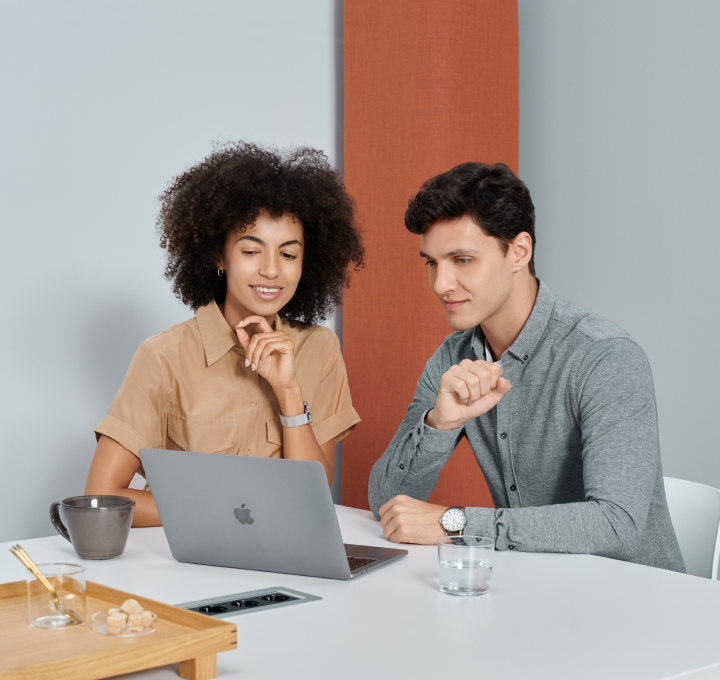 Terms and Conditions
BY ACCESSING, USING OR DOWNLOADING MATERIALS FROM THIS WEBSITE YOU AGREE TO THE FOLLOWING TERMS & CONDITIONS
This website is operated by Mute Sp. z o.o. owner of the Mute brand. Throughout the site, the terms "Mute", "we", "us" and "our" refer to Mute Sp z o.o. We offer this website, including all information, tools, and services to you, the user, conditioned upon your acceptance of all terms, conditions, policies and notices stated here.
Intellectual Property Rights
Content of this website, including but not limited to all information, text, images, video, animation, files and the design, is owned by Mute or third parties, is protected by the law and may only be used in the ways described in this Legal Notice. Except as otherwise indicated on this Web Site you may view, or download and print a single copy of documents and graphics from this Website provided that:
the material is used solely for personal or non-commercial purposes;
the material is not modified or altered in anyway;
the copyright, trademark or other proprietary rights notices are not removed from copies of materials.
You are not permitted to reproduce, distribute, modify, create derivative works of, publicly display, publicly perform, republish, download, store or transmit any of the material on the Website, without the prior written permission of Mute Sp. z o.o.
If you wish to make any use of material on the Website other than that set out in this section, please address your request to: hello@mute.design.
Trademarks
The brand name, the logo, the slogan and the names and designs of selected products referenced in this Website are trademarks of the Company. You are not permitted to use such marks without the prior written permission of Mute Sp. z o.o.
Trademarks referenced in this Website include but are not limited to:
Mute
MuteDesign
Good to hear you
Space
The art of silence
All other brands and names are the property of their respective owners.
Warranty
Mute produces and offers acoustic solutions for commercial spaces. We guarantee our products meet the highest quality standards and are produced using precisely defined technology. All products are tested in accordance with the current industry standards.
We grant a 5 years warranty on our Space pods and 24 months warranty on our products starting from the day of purchase. The territorial extent of the warranty protection covers the partner's country. The detailed warranty terms and conditions were specified in the separate Mute warranty terms and conditions that can be sent upon request addressed to: hello@mute.design.
Privacy policy and cookie notice
Personal information received by Mute will be kept in a secure manner and processed in accordance with the laws relating to data protection. To learn more read our Privacy policy.
Company Details
Mute Sp. z o.o.
Kielecka 23, 02-550 Warsaw, Poland
KRS: 0000989618
NIP: 5213723357
REGON: 363753528