We are at the peak of the exhibitions season. This time we took part in Workspace Expo 2021 – one of the most prominent annual fairs for contract furniture and design in Europe. It was a great pleasure to finally be there (initially the event was meant to take place in the spring of 2020) and to demonstrate our tools for creating Good Workspace Energy to so many new people. Just see what it all looked like! 
With more than 18 thousands participants, more than 300 brands in one of the biggest exhibition spaces in France, Workspace Expo has become one of the Europe's most important annual trade shows. We participated in it for the first time, and after 3 days of exciting meetings and hundreds of fruitful conversations, we are ready to come back for more next year. 
For the majority of participants and visitors, it was the first big event after a long time of webinars and video conferences. And while we all have already got used to that form of communication, there is nothing more rewarding than seeing people interacting with our products during good-old trade shows. We have already learnt that the best place to talk with clients about our acoustic pods is our acoustic pod itself. That is why we presented a range of 3 pods – Space S Standard, Space M Single and Space L Meeting – varying in size and capacity.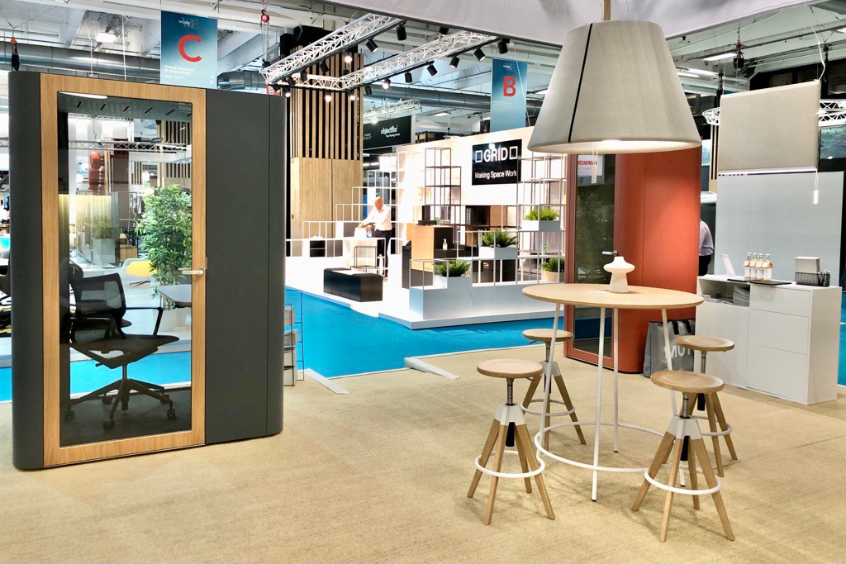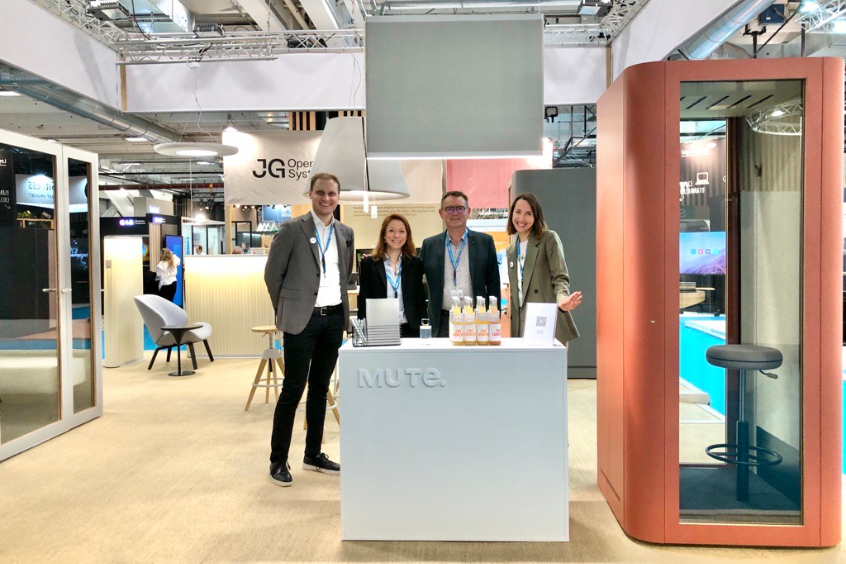 For that special occasion, we also decided to present a complete collection of Acoustic Lighting so for the first time people could see them close up: Mist, Bell, Loop and Line. They are all designed to solve the two most critical problems of modern office spaces – lighting and a proper sound environment.
Finally, we invited our visitors to an Instagram contest: those who followed us on Instagram during the fair could win the monthly supply of the best Polish hipster lemonade that was served at our stand.
Take a look at the few photos to feel the Good Workspace Energy at our stand in Paris Expo Porte de Versailles. Au revoir Paris & see you next year!