A well-thought-out use of technology, as well as an elegant design, allow for versatile use of the Cone acoustic panel in office environments
– Jury of Red Dot Award
We've done it! Our innovative privacy screen Cone has won the Red Dot Award 2018. 
We are proud to announce that our free-standing acoustic panel Cone has received the Red Dot in the prestigious Red Dot Award: Product Design 2018. The award-winning product has been designed by Jakub Sobiepanek, Creative Director of Mute.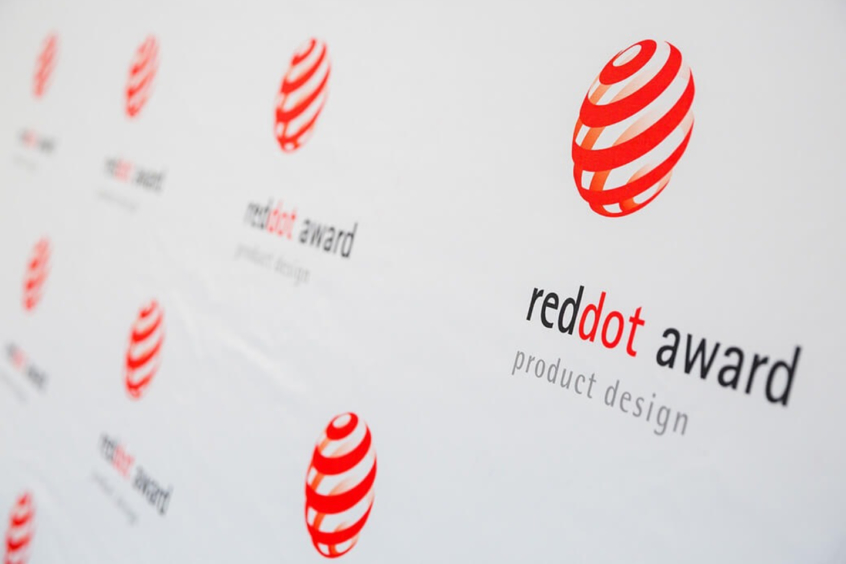 A well-thought-out use of technology, as well as an elegant design, allow for versatile use of the Cone acoustic panel in office environments, said the jury that chose to give the award to us. The hot design, innovative shape, and high-quality materials make the Cone not only a sound-absorbing gimmick in offices, but also a trendy eye-catcher that brings art into the sometimes-dreary office routine. And just recently we expanded the existing offer of cones by new versions of stands in cork and concrete picking up on the hottest trends of interior design.
Red Dot Design Award is an international design prize and a worldwide sign of quality in industrial design. Among awards' categories are product design, brand and communication design and design concepts.