FSC® Chain of Custody certificate no C161812
Good news for Mute and the environment: we have received the FSC certificate that states that our products are made of sustainable wood. 
At Mute we do keep our environment in mind. This is why we are thrilled to announce that we have received the FSC® Chain of Custody certificate (FSC®C161812). This certificate states that our products have been manufactured environmentally friendly from raw material from properly managed forests and other controlled sources.
By working with FSC® certified wood suppliers, we make sure that we do our part to protect the world's forests while producing sound-absorbing solutions for offices and commercial spaces. Our products Duo, Wall, and Blocks are already made out of FSC® certified material, and we are aiming for more.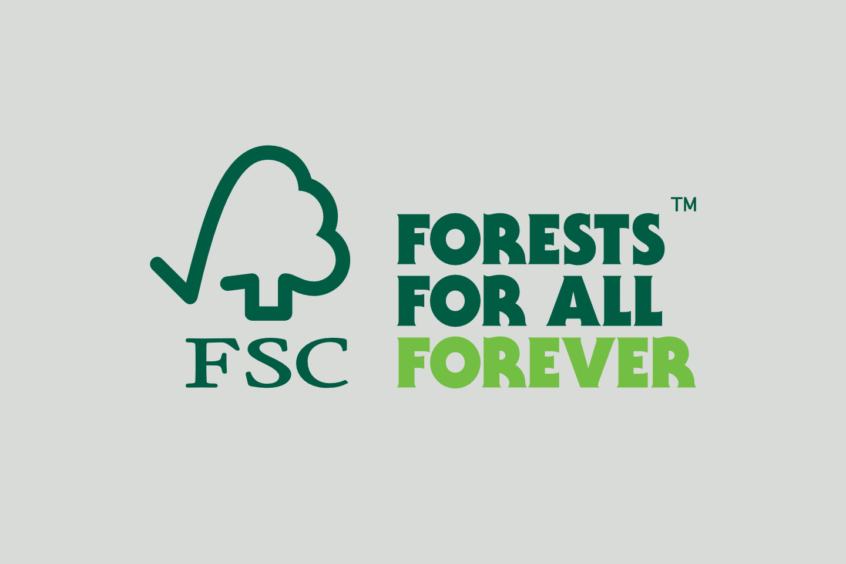 An FSC report states: Wood – when purchased from a sustainable source like FSC – is a great raw material. It is environmentally friendly and renewable. And there are many more reasons to prefer certified wood or paper. The FSC certification is the only system that is supported by environmental NGOs such as Greenpeace and WWF. 
We take our role as a producer of acoustic solutions for different spaces like offices and hotel lobbies seriously. So, if you are up for doing something good for our planet while bringing acoustic comfort to your space, check out our products. We are all responsible.