Created in cooperation with Studio Ganszyniec, the renowned design studio of Maja Ganszyniec, the Mist series of floor-standing acoustic lamps were awarded in the poll for the best Polish product during this year's edition of the Łódź Design Festival.
The Mist lamps are presented at the exhibition that is accompanying the Lódź Design Festival 2021 at the Manufaktura Market Square in Łódź from 14 to 23 May 2021.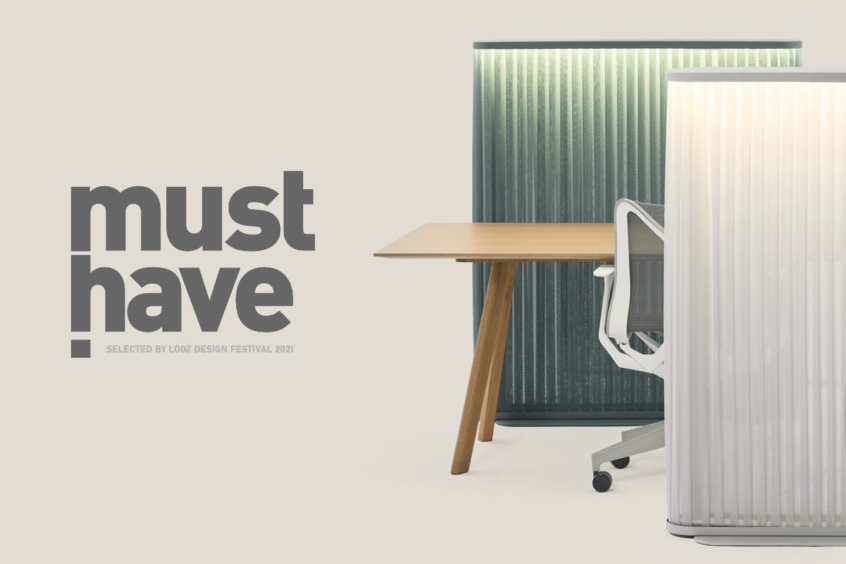 The must have competition was founded in 2011 by the Łódź Design Festival to select the most impressive executions from Polish manufacturers and designers. It is a quality mark presented to Polish companies for use in Poland and internationally.
By popularizing good Polish design, it promotes domestic businesses and designers. must have stands for unique consumer recommendation and is known as an event with the biggest impact on the Polish design industry.