Invisible in the mist.
A collection of standing and pendant acoustic lighting full of grace and alluring misticism.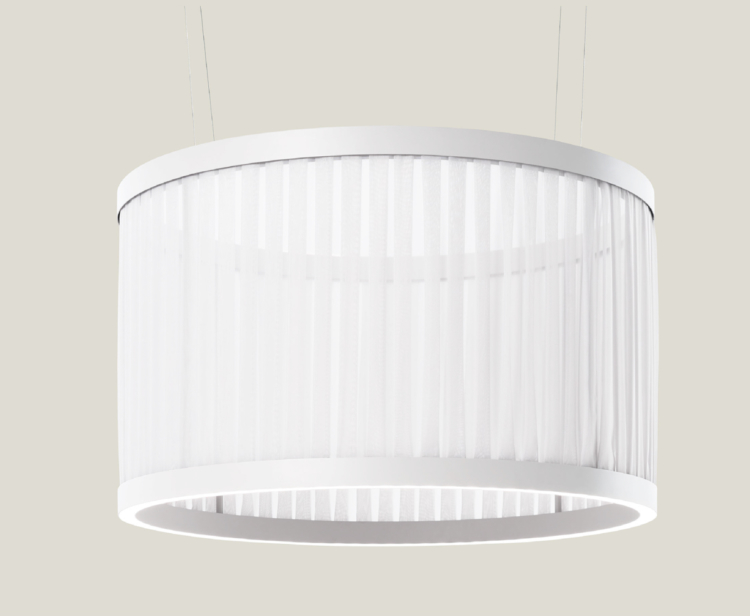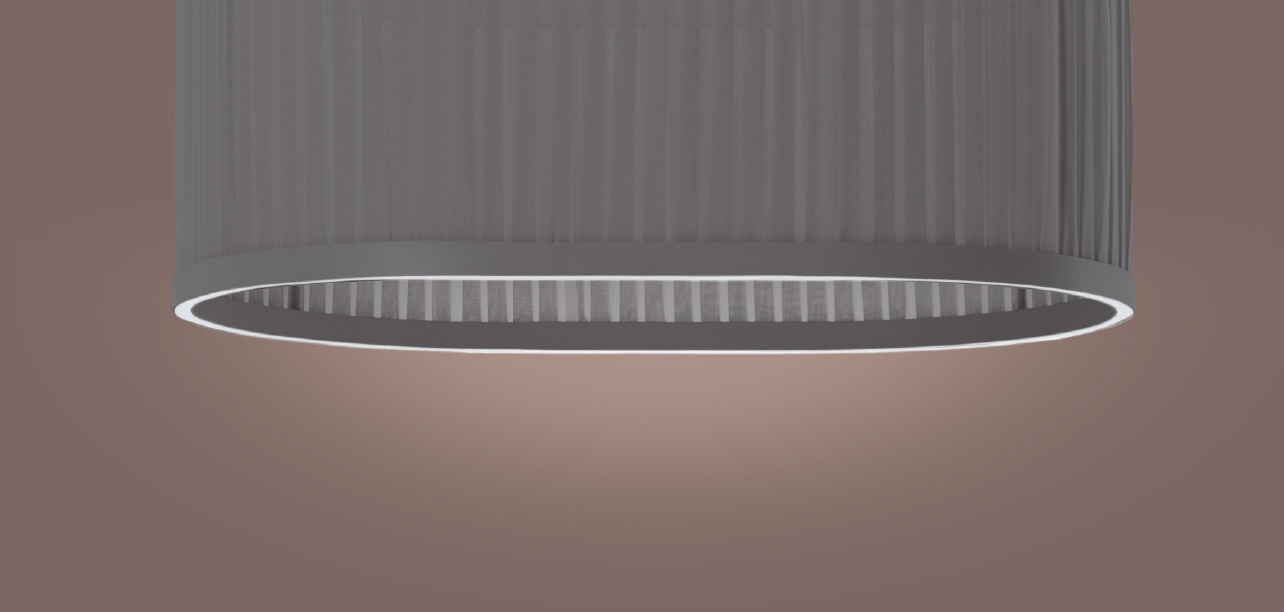 Mysterious for
every room
Feel invisible under the cloak of Mist.
Did you know?
Offices with proper lighting provide
higher level of
well-being and creativity.
Configure as you wish.
6 monochromatic sets to fit
your style and needs.

Configure
as you wish
Wide range of available finishing to fit your needs.

The Mist floor lamp uses highly effective
and invisible plexiglass concealed by a graceful pleated curtain.


Elegant
space separator
The Mist floor lamp acts as the perfect sound blocker while elegantly dividing space and providing comforting ambient light.
Light temperature 3000K or 4000K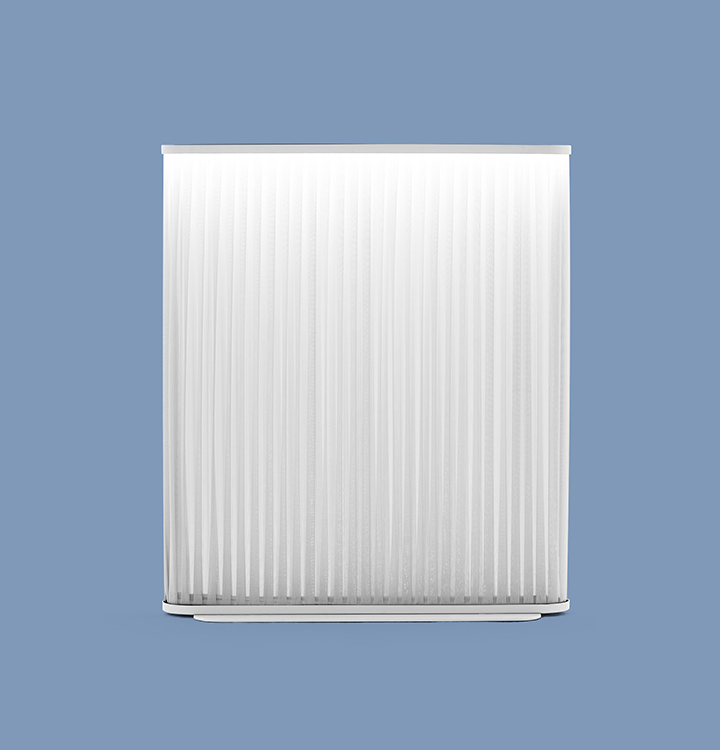 Stunning
suspension
The Mist pendant version comes in two shapes - oval and round - to warm up every type of interior.
Light temperature 3000K or 4000K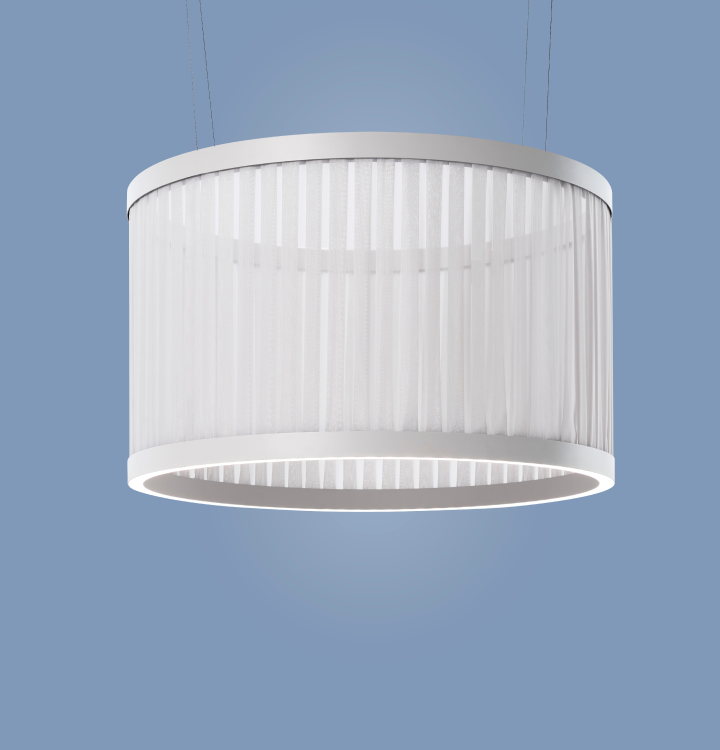 A perfect blend of
form & function
Detailed questions?
We've got you covered.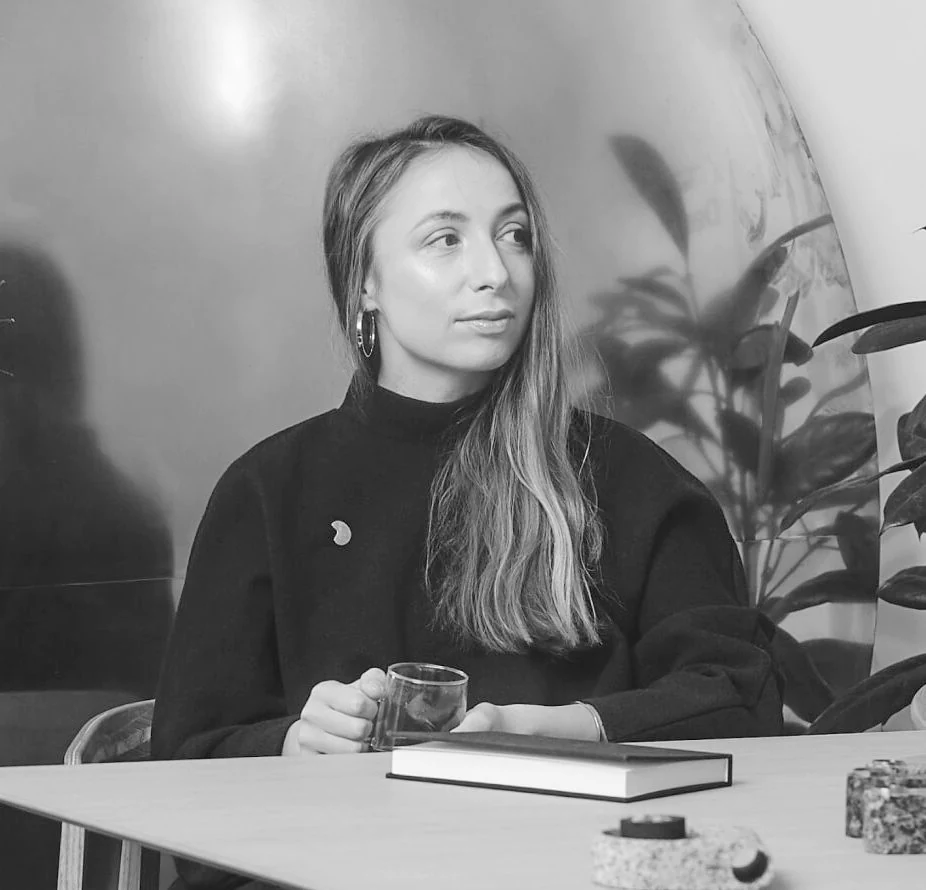 Mist has been designed by

Maja Ganszyniec.

The head of Studio Ganszyniec in Warsaw. 2017 Designer of the Year by the IID in Poland.