Offer query product list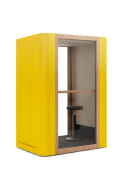 Your list is empty
Products will appear here after you add them to offer query.
Complete your list and ask for quote
Tell us about yourself
Hooray!
Your query has been sent!
Our team will get in touch with you shortly!
Pick a model
Choose a model to start a new configuration process.
Space S variants
Space S pod comes in two variants. Choose one to continue configuration proces.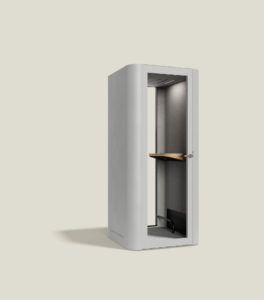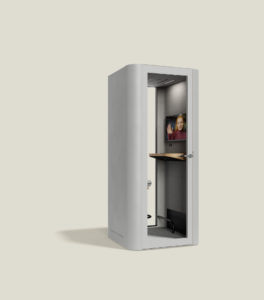 Sharing link
Copy to share or save for later
The link generated below will make you visit your configuration online. Share it or save for later!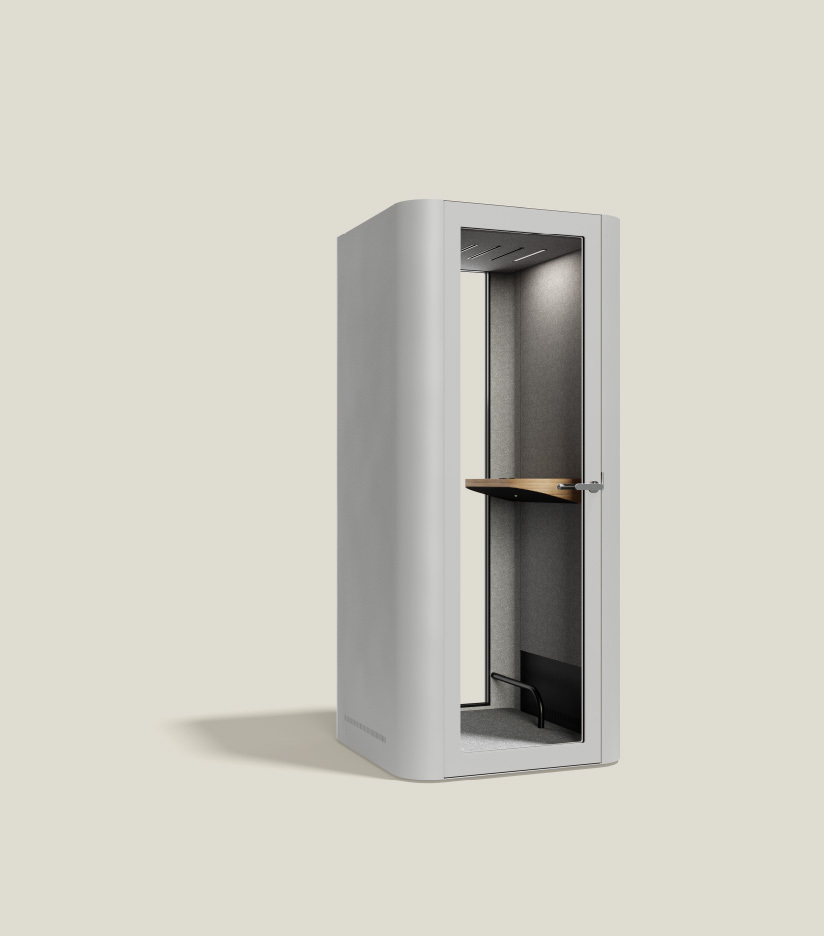 Model: Space S
Variant: Standard